Surveillance Technology (un)limited

We are pleased to announce the birth of STL UK the UK's favourite Mobile CCTV Tower Technology.
The company is an independent Worcestershire, UK based company specialising in all things related to this niche in the surveillance world.
We are technology partners of some innovative surveillance brands and products from around the globe. We specialise in sourcing and pulling together these technologies to bring the benefits to the wider security surveillance industry as well as providing our own OEM CCTV technology, this brings a compelling range of product to the market.
We are passionate about focusing on the latest technology in the surveillance marketplace and thus presenting it to the rank and file security industry. We have many years' experience and contacts all over the globe to enable this to happen.
Our sales reach from the UK across the globe, and we welcome any enquiries regarding our technology from potential agents around the World.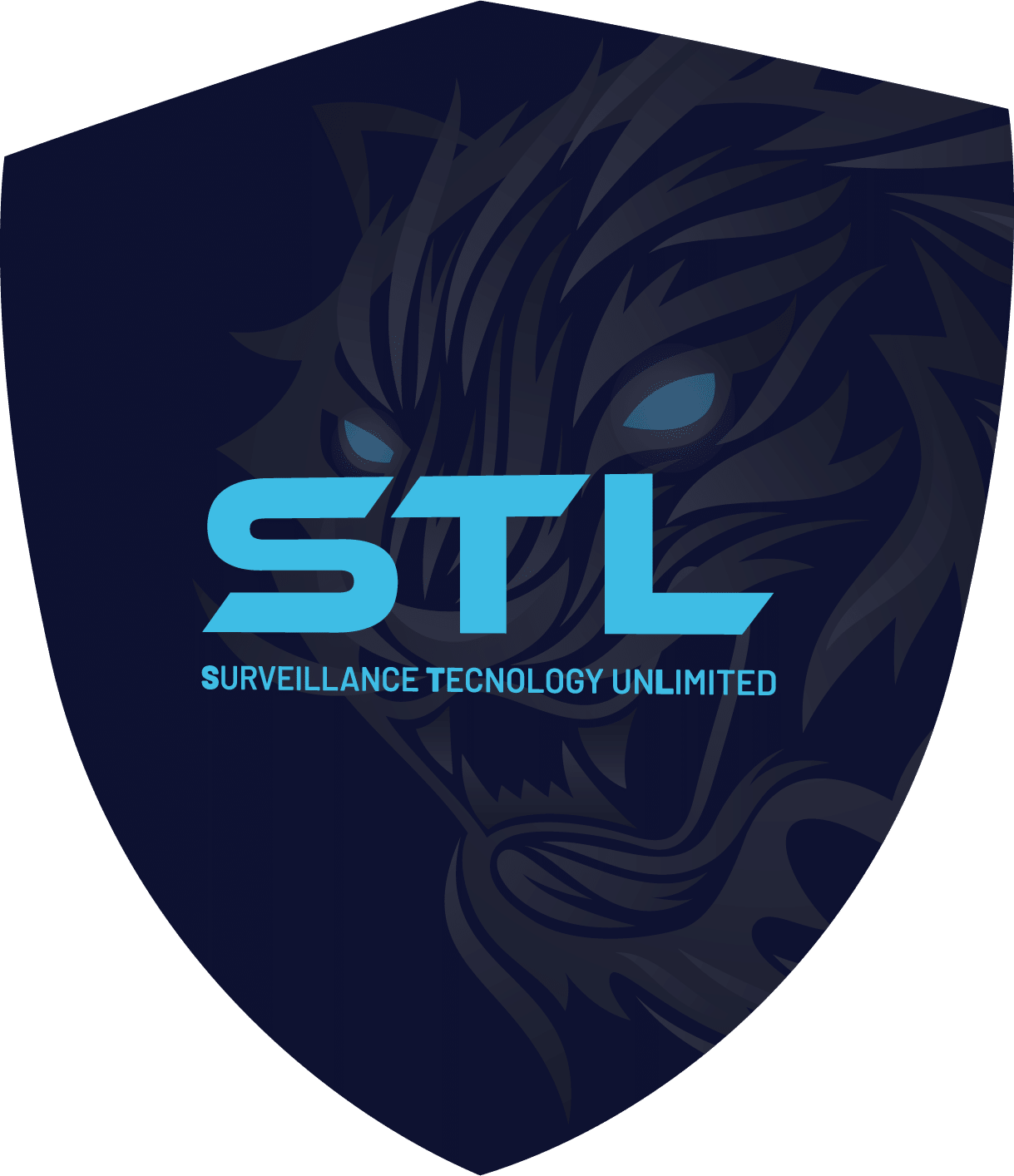 Unrivalled Support

We are based in Malvern, Worcestershire and always only an email or a phone call away. With our achieved, industry driven sales and technical support team, 10 out of 10 customers comment that STL UK helps achieve what most other companies cannot, real support.
We are with you 100% of the way, end to end on any security project needs. Call us today and experience why STL UK has so much pride in its customer service.
Research & Development

Market leading technology, plus a huge R&D investment has made STL UK into an International Market leader in Mobile CCTV Tower Technology. We have developed a processing engine (Chimera CPU) not only controlling data, comms and voltages, but providing vital feedback on critical tower KPI's ensuring you know exactly what is going on and where with your tower fleet. This allows educated assessments of tower health, and also the ability to rationalise service calls and thus maximise the margin the customer makes from deploying a tower on site.
The open nature of the comms network, pretty much allows for the deployment of any CCTV Manufacturers technology with a wide range of supply voltages and data connection options. Further details of specific applications we cover can be found in the products page of this site.
Many sites also have no power. Again using our Chimera CPU allows us to optimise the use of green renewable energy via solar. When added to the methanol or hydrogen fuel cell technology we offer the range can tick all of the boxes for pretty much any application for a Mobile Surveillance CCTV Tower. This is extremely important when considering CO2 emissions and site requirements for reducing the Carbon footprint of technology used on a site.